Animal Control/Exclusion Services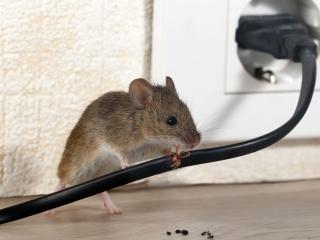 Did you know? 
Rodents create health risks, as well as damage to wiring, insulation, and more. Let's get them back into the wild where they belong.

We specialize in the humane and safe removal of bats, squirrels, birds and other mammals that may infest your home, yard or business.

Using wildlife exclusion techniques and live trapping, we remove unwanted nuisance pests and seal your home or business to keep them out for good!

We will rid your home or office of household wildlife such as raccoons, rats, mice, birds, bats, rodents, skunks, opossums and more!